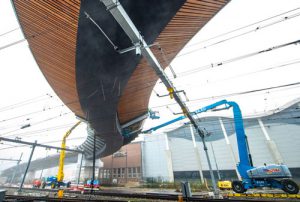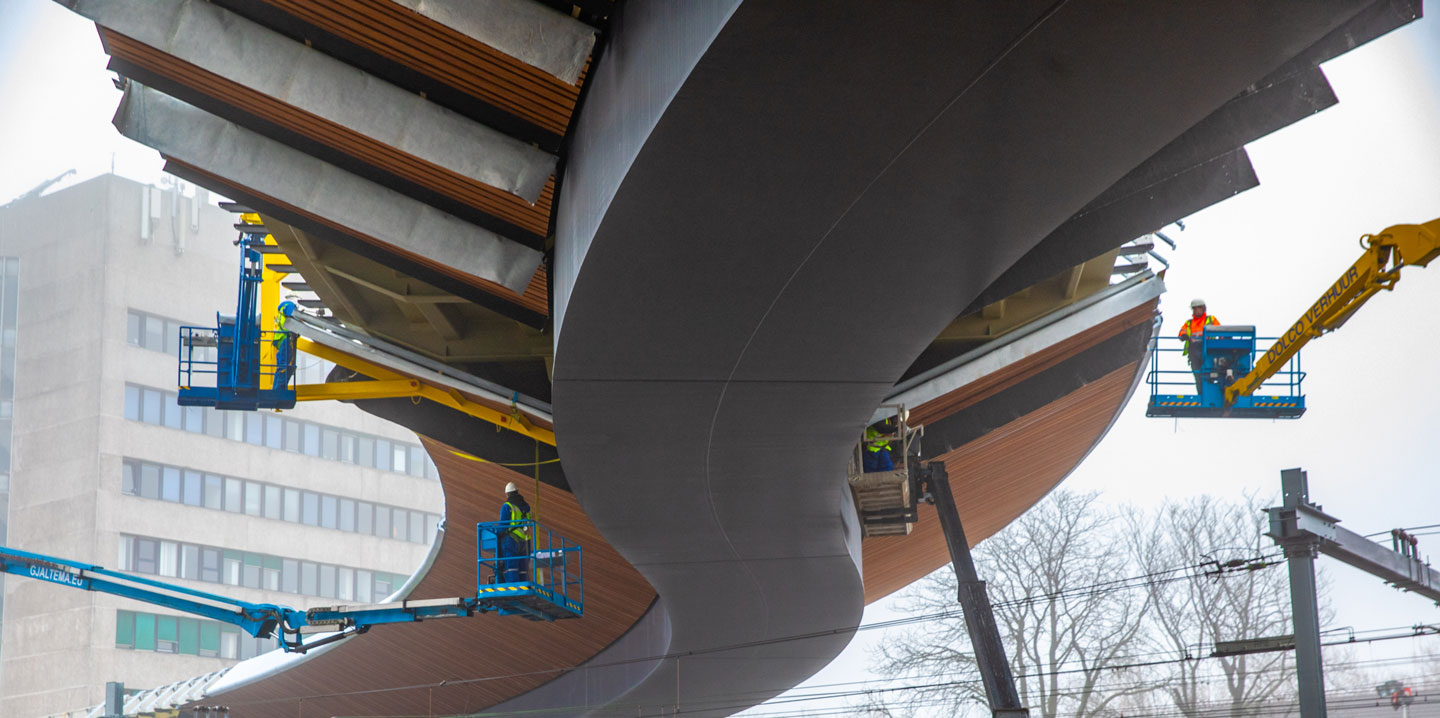 For large organizations such as Rijkswaterstaat, Engie, Bam and Strukton Marwing performs industrial assignments, ranging from small to large and from simple to fairly complex. In recent years we have proven our expertise in wet and dry infrastructure, tunnels, locks, and stations.
Marwing mastered almost all disciplines in mechanics and construction. Together with our own engineers, we can carry out complete projects, including project management if necessary. Marwing works on short- and long-term industrial projects.
The knowledge and expertise of Marwing in industrial projects are not limited to infrastructure but also comprises renovations of buildings, steel structures for buildings, and many other engineering structures. We work for many major contractors, developers, and architects.